About
Hello! I'm Joakim, a Stockholm-based music producer and audio engineer with a unique and holistic approach to music creation. Over the years, I've produced and released music with acts such as Animal Therapy, Century Of Ecstasy, Sagan Om Alltings Förträfflighet, <li<k, and Tiny Union. Additionally, I've been a member of numerous other bands, including Vikunja and the British band Amphibic, making my mark in various facets of the music industry.
I obtained my MoA in Music Production from the Royal College of Music in Stockholm in 2016. Subsequently, I joined the music tech startup, Soundtrap, which was later acquired by Spotify in 2017. Here, I served as a product manager, collaborating with AI researchers and contributing to groundbreaking product experiences like Soundtrap for Storytellers.
My skillset ranges all the way from composing to mastering, enabling me to focus on the bigger picture as well as knowing how to navigate through the creative process to ensure great results. I'm primarily involved in mixing, mastering, recording, and production, serving independent artists in the pop and folk genres.
Currently, I operate from my home studio and Lärkskogen studio on Södermalm in Stockholm. My goal remains to capture great performances in the most authentic way, enabling the music to communicate clearly to the listener.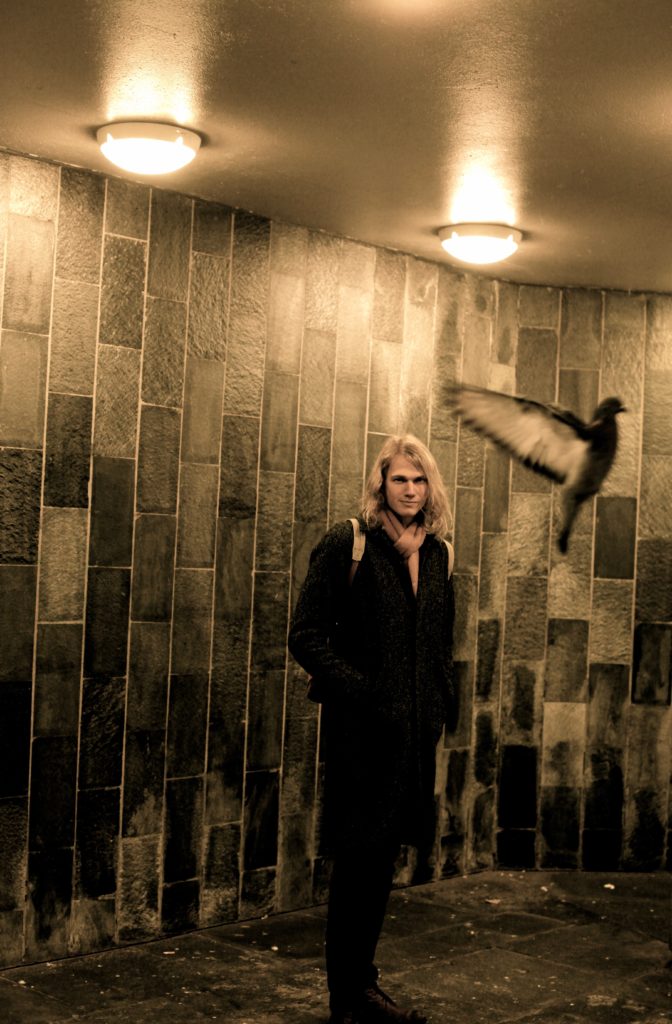 Photo: Anton Näslund
joakim[at]perssonmusic.com